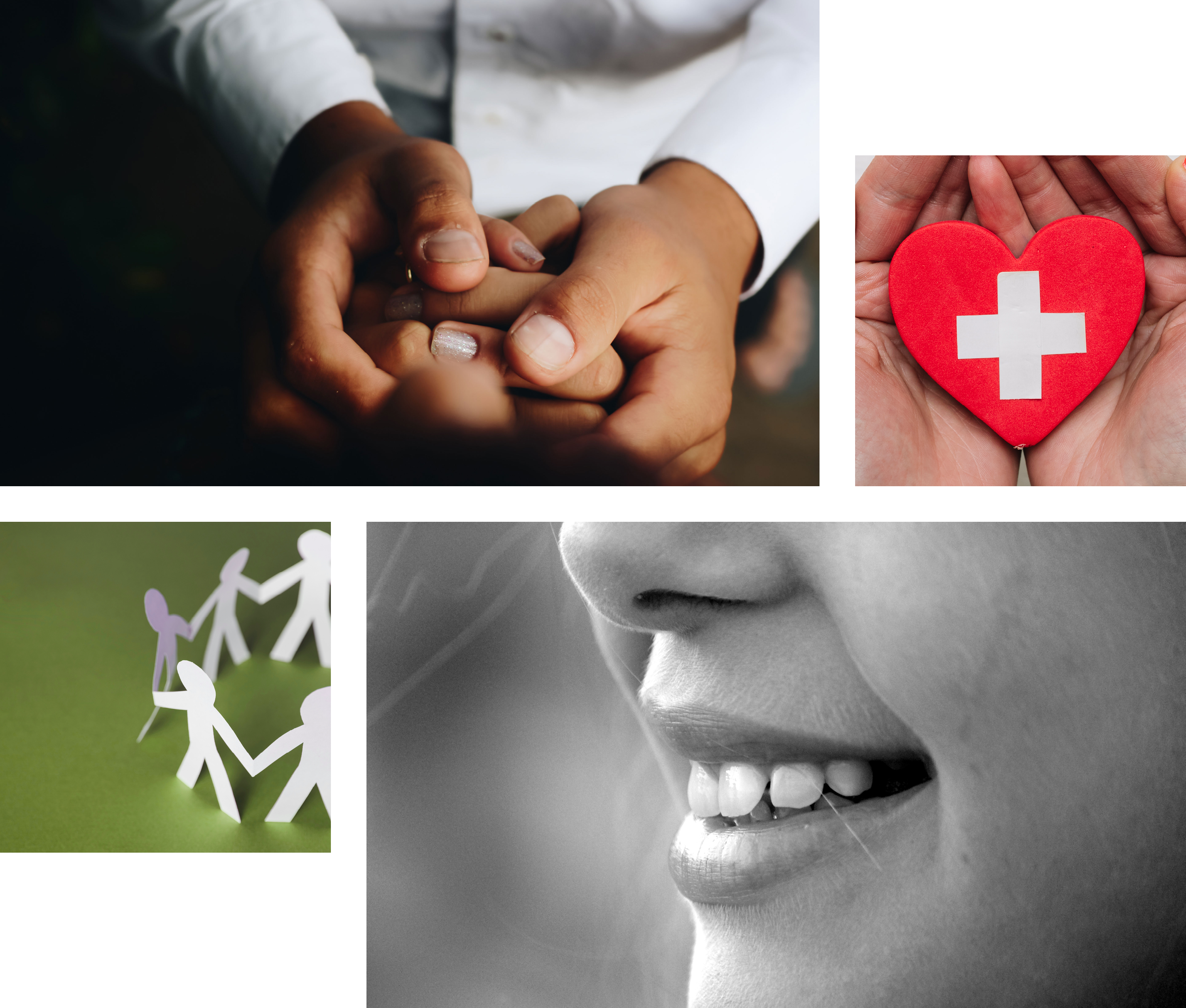 Welcome to Autism Psychiatry
Whether caring for an adult patient or a child patient and family, Dr. Parker-Yarnal approaches patient care with a genuine curiosity about a patient's experiences, goals, values, joys, and successes – and the hope and struggle that motivates them to seek treatment.
Are you a new or returning patient? Set up an appointment with us today.
First stage of treatment process to formulate a plan to help you, your child, and / or your family get the most out of life
Our parent education class provides a forum for sharing your experience while drawing on the experience of others
If indicated, psychotherapy is an effective intervention to address mood, anxiety, and / or behavior symptoms
Medication alone or in combination with psychotherapy is an effective intervention to address mood, anxiety, and / or behavior symptoms
Engaging and fun curriculum to structure education about navigating the social world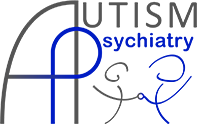 Contact Us
305.409.7763 Phone
888.971.4403 Fax care@autismpsychiatry.com
Location
4649 Ponce De Leon Blvd, Ste #302
Coral Gables, FL
33146
Office Hours
Mon-Fri
8:00 - 4:30